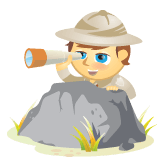 Is your business experiencing the social media success you had hoped for? Are you curious what successful companies are actually doing to gain social media success?
You've come to the right place. This article highlights nine companies (big and small) that have transformed their online presence by implementing innovative social media marketing.
You're sure to find inspiration for your social media efforts here.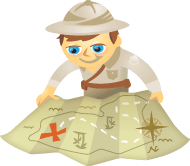 Unless you can get people to click your "Like" button, your Facebook strategy will be as limp and lifeless as Matt LeBlanc's post-Friends career.
That's because the vast majority of consumer Facebook interactions don't occur on your fan page, but rather in the newsfeeds of your fans. In fact, research from Jeff Widman of Facebook fan page consultancy BrandGlue (and a presenter at Facebook Success Summit) estimates that 199 out of every 200 interactions (99.5%) come from the user's wall (or newsfeeds). This means that almost nobody is coming back to your fan page after they visit it the first time.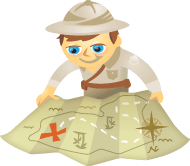 Have you ever wondered how some Facebook pages show specific content or offers only to fans? If so, look no further.
(Important Update: Facebook no longer supports FBML. Please refer to the articles on Facebook iFrame.) One of the most popular FBML tags is fb:visible-to-connection. A favorite of marketers, this FBML tag allows a Facebook page to show different content to fans and non-fans. When a non-fan clicks the Like button – viola! – the non-fan content disappears and the fans-only content replaces it. As a method of motivating a visitor to become a fan of your page, this can be very effective.
This FBML tag is often—and erroneously—referred to as a "hack"; however, it was created by Facebook to do exactly what it does: "to display the content inside the tag on a user's or a Facebook page's profile only if the viewer is a friend of that user or is a fan of that Facebook page."