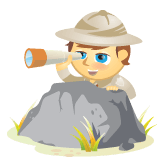 Washington Redskins fans are some of the most devoted when it comes to supporting their team, donning full Native American headdresses, painted faces and hog noses.
These loyal fans now have an arguably easier way of showing their support—and connecting with each other—through Foursquare.
In a pilot for the 2010 football season, the NFL team rolled out Foursquare as a way to reward fans for attending home games or rallies during out-of-town games.
The results beat expectations. By December, Redskins fans had logged more than 20,000 check-ins at the home stadium FedExField and tens of thousands more at venues across the D.C. metro area.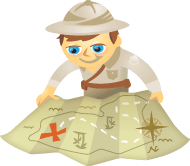 How can you quickly encourage people to become followers of your Facebook page?
This is the most common question I get from clients.  The truth is it takes time to build a new fan base from scratch.
From the day you set up a Facebook page, it does require an ongoing commitment to brand, monitor, and network with people who find interest in your product. Besides quality service, it's important to build close-knit relationships with visitors.
How do you get people to like your Facebook page?  Here are 10 tips…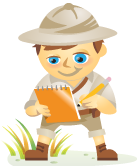 I'm guessing many of you are still sitting on the fence when it comes to putting your business on Facebook.
"Let me get this straight," you may say. "You want me to use Facebook to market my business? Are you crazy?"
Not if you provide products or services to postmenopausal women. Women over the age of 55 make up the fastest-growing Facebook segment, according to Paul Dunay and Richard Krueger, authors of Facebook Marketing for Dummies.
Would your product or service appeal to anyone over 35? "The fastest-growing demographic is the 35- to 54-year-olds… the next fastest-growing demographic is the over-55 crowd."