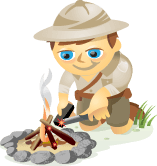 Are you looking for ways to better engage Facebook fans and build your community?
These top 10 Facebook apps are, in my opinion, some of the most useful ones for pages when it comes to encouraging fan engagement and giving value to your community.
They are also very easy to use. Some may be familiar to you, but you may find some new gems to try out.
By the way, check out Top Ten Facebook Apps for Building Custom Tabs & Pages. If you are looking for a more comprehensive list, check out the one by Mari Smith: Top 75 Apps for Enhancing Your Facebook Page.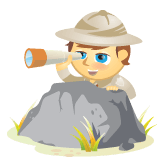 Is your business experiencing the social media success you had hoped for? Are you curious what successful companies are actually doing to gain social media success?
You've come to the right place. This article highlights nine companies (big and small) that have transformed their online presence by implementing innovative social media marketing.
You're sure to find inspiration for your social media efforts here.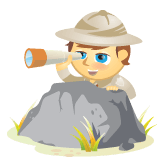 Does your business have a Facebook page? Have you ever wondered what successful Facebook page owners are doing right? Well, look no further.
This article examines 10 of the top Facebook pages from brands you'll likely recognize. Regardless of the size of your business, you'll discover great ideas that will help you take your Facebook experience to the next level.
Each of these pages has incorporated unique features that have attracted hundreds of thousands (sometimes millions!) of fans and attracted the notice of major media publications. That's a pretty big feat, considering there are thousands of new pages popping up on Facebook daily!