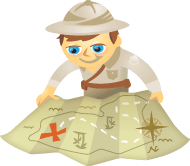 Are you looking for easy ways to engage new Facebook fans using Timeline?
Keep reading to learn how free apps can provide enormous opportunities for your business.
Why Facebook Timeline Apps?
Now that the new Timeline layout is mandatory for all page owners, we're all beginning to find our way around the new layout.
For many, especially those who just started seeing traction with the old layout, Timeline presents brand-new challenges (and opportunities!) for staying top-of-mind.
Sure, the layout is beautiful, with lots of room for high-res video and photo. But with all the rules and changes (e.g., that your cover photo can't be promotional, or that there's no more driving non-fans to a default "welcome" tab prompting them to Like your page), page admins have their work cut out for them in terms of fostering high engagement and moving their fans to take action. Without engagement and momentum, your page is as good as invisible.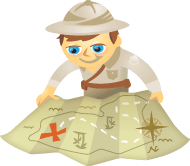 Want to increase your Facebook fan engagement?
Keep reading for some simple techniques to get your fans more involved.
Even if you're active on your Facebook page's wall by posting regular status updates, interacting with fans and answering questions, you're still missing out if you aren't using calls to action.
A call to action encourages or even incentivizes fans' responses to your content, and it can be as basic as a simple status update.
Your fans will enjoy interacting with your Facebook page and your page will benefit the most with increased visibility, traffic and marketing opportunities.
Many Facebook page admins aren't quite sure how to foster an active fanbase, so here are five effective ways to call your fans to action.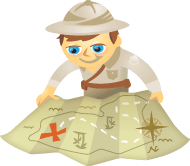 A compelling, active Facebook fan page should be an integral part of your marketing plans. With its 350 million users and average daily session time of 25 minutes, Facebook provides an exceptional opportunity for visibility, Google indexing, live search ability, and fan engagement—whether you're a solopreneur, a large brand or anywhere in between.
But, if you build it, will they come? And if they come, will they stay and engage?
There are two primary components to Facebook fan page engagement: 1) Sharing quality, relevant content and 2) inciting comments.  In this article I'll tell you how to best engage with Facebook fans.