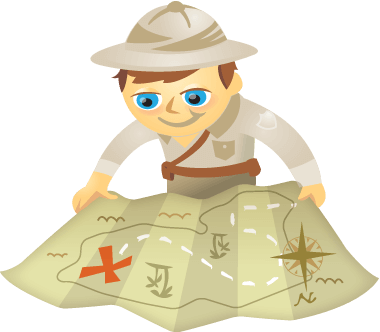 Do you track the results of your Facebook campaigns?
Are you using the old conversion code that's about to be phased out?
Setting up Facebook's conversion tracking will let you track your return on investment (ROI) down to the penny.
In this article, you'll discover how to set up and install conversion tracking using the new Facebook pixel.