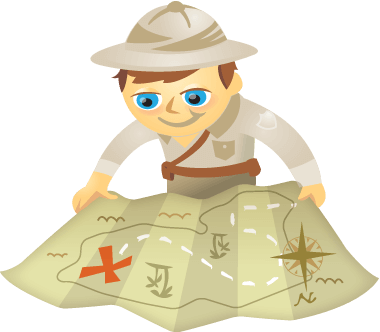 Want more traction with your Facebook videos?
Have you seen the new video-only feed on Facebook's mobile app?
Marketers and video creators who capitalize on this video-only tab now will have a strategic advantage over those who wait.
In this article, you'll discover what the new Facebook mobile video tab is and find 14 ways to stand out in this dedicated video feed.