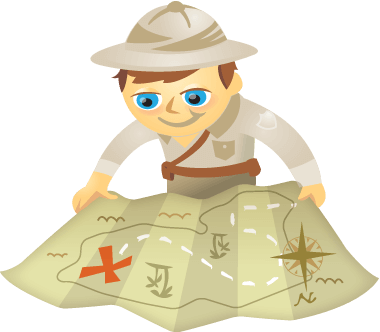 Have you heard of Facebook Instant Articles?
Want to publish your own Instant Articles on Facebook?
Unlike most new Facebook features, Facebook Instant Articles isn't something that you'll be able to use as soon as it becomes available in April. You're going to need to do some prep work.
In this article you'll discover how Facebook instant articles work and what you need to do now to prepare for the release on April 12.
39 Comments