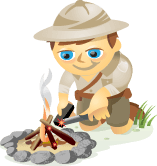 Do you want more of your content shared on Facebook?
Are you wondering how to make it easy for people to share your site or blog content on Facebook?
Which Facebook widgets are best?
Facebook recently introduced the Facebook Recommendations Bar—which is different from the Facebook Recommendations Box—and the Like Button and the Like Box.
But what are the differences and how do you decide what will work best for you? And then how do you install them?
We'll dive deep into those questions in this article (hint: your best solution may be a combination of the options).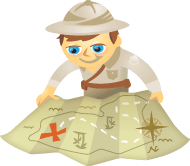 Are you looking for creative ways to spread the word about your Facebook page?
Your fan page can be one of your organization's richest sources of interaction, R&D and lead generation. The only problem is making people aware of it!
Unless you have a built-in audience like big-boy brands Coke or Red Bull, you'll need to educate your fan base on how to find you on Facebook.
To help you out, I've put together a list of 20 different ways to promote your Facebook page. Even if you only put a few of these ideas into action, you'll start seeing growth and increased conversation on your fan page.
Are you ready? Let's get started.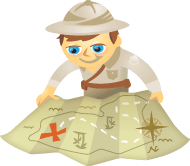 If you build a Facebook Page, will fans come? This is the great hope for many businesses. However, fans do not magically appear from the Facebook mist.
People must be lured to your fan page. And there are some good and bad ways to go about doing this. In this article, I'll share a big myth and 21 ways to drive more fans to your Facebook fan page. (Though Facebook recently changed the "Become A Fan" button to the new, omnipresent "Like" button – and a fan page is called a "Business Page" or "Facebook Page" – we can still call them fan pages and people who join are fans!)
The Big Myth
There's a great myth that once you create a Facebook fan page for your business, the first thing you should do to get fans is invite ALL your friends from your personal profile using the "Suggest to Friends" feature.