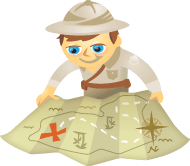 Do you want to save time by scheduling your Facebook posts?
Do you know how to edit a post once it's scheduled?
Scheduling your posts works well when you can't be online 24 hours a day, but what happens when you need to make a change?
In this article you'll discover how to schedule and edit your Facebook posts (using Facebook) to save you time.
#1: Schedule Posts
Facebook's scheduling feature can be a lifesaver when you have basic updates to share over a period of time or if you'll be out of the office. Instead of tediously going into Facebook every day (possibly a few times every day), you can type in your update, customize a few settings, hit Schedule and you're done!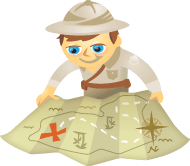 Are you advertising on Facebook?
Do you want to create better Facebook ads?
In this article you'll discover four things to help you build a more effective Facebook ad.
#1: Choose Color With Care
It's long been accepted that the psychological associations that come with color–and how we process what we see–affect the power of an advertisement.
Here's a quick guide to color: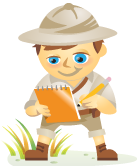 When fifth-grader Kane Swift had to do a science project, he decided to help raise funds for the Susan G. Komen for the Cure campaign.
So he set up a Facebook fan page with the help of his parents. In just one week, he got more than 1,200 fans and raised $400!
"I can understand using Facebook for a fifth-grade science project," I hear you saying. "But how do I use Facebook to market my business? I keep hearing that I should include social media in my marketing campaigns, but I don't have a clue how to do that."