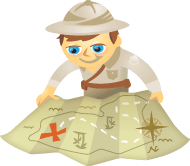 How can you quickly encourage people to become followers of your Facebook page?
This is the most common question I get from clients.  The truth is it takes time to build a new fan base from scratch.
From the day you set up a Facebook page, it does require an ongoing commitment to brand, monitor, and network with people who find interest in your product. Besides quality service, it's important to build close-knit relationships with visitors.
How do you get people to like your Facebook page?  Here are 10 tips…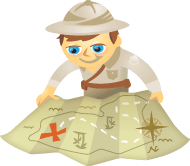 Perhaps you have a Facebook Fan Page and even some fans.  But now what?  How can you encourage your fans to act and interact?
In my prior post I covered the various sources and types of content you can post on your Facebook fan page. I also talked about the importance of consistent updates.
However, just like the "Field of Dreams" – if you build a fantastic fan page with plenty of quality content, will they come and will they stay?
They will come and they will stay if you give your fans good reason to engage.