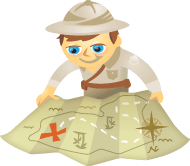 Want to grow your email list or drive more people to your business?
Are you looking for ways to connect Facebook to your business goals?
In this article, I'll show you common goals of four different industries and how Facebook apps are helping meet those goals.
Why Facebook Apps?
What kinds of apps (also known as tabs) do you have on your Facebook page?
Are you using the right features on those tabs to support your business goals and Facebook strategy?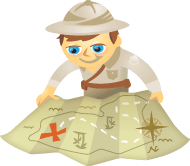 Unless you can get people to click your "Like" button, your Facebook strategy will be as limp and lifeless as Matt LeBlanc's post-Friends career.
That's because the vast majority of consumer Facebook interactions don't occur on your fan page, but rather in the newsfeeds of your fans. In fact, research from Jeff Widman of Facebook fan page consultancy BrandGlue (and a presenter at Facebook Success Summit) estimates that 199 out of every 200 interactions (99.5%) come from the user's wall (or newsfeeds). This means that almost nobody is coming back to your fan page after they visit it the first time.