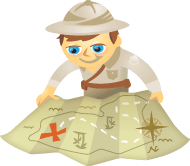 Do you want a way to grow your list, get better feedback or increase user-generated content?
Do you use Facebook giveaways and contests to collect information about your fans?
Action-gated Facebook campaigns require users to share specific data or feedback before they can enter a giveaway or contest.
In this article I'll show you the concept of action-gating and how three companies are using it effectively to meet their goals.
Why Facebook Gated Campaigns?
Facebook gated campaigns use a pretty simple idea called action-gating: A company offers a prize in exchange for personal data (like an email address or zip code).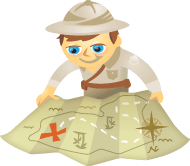 Are you considering using a sweepstakes or contest for an upcoming social media marketing campaign?
Ever wonder exactly how a social sweepstakes ties in with the idea of "viral" marketing?
In this article, I'll analyze the concepts affecting a social media "viral sweepstakes" and how marketers can and (potentially) should take advantage.
What Exactly Is the Meaning of the Term Viral?
Marketers use the term viral to describe media proliferation in two different contexts.
On one hand, viral can describe "massive engagement;" i.e., when droves of people sign up for a particularly enticing offer. Alternatively, "views" can go viral, which occurs when people share a brand campaign with others many times over.