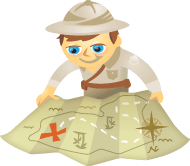 Is Facebook taking up all your time?
Interested in ways to maximize your workflow?
When you streamline your work and know exactly where to look for the right information, your job becomes easier.
In this article you'll discover eight ways to manage your Facebook marketing more effectively.


Listen now: Play in new window | Download | Embed
Subscribe: iTunes | Android | RSS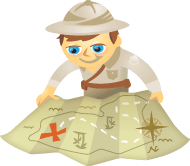 Do you want to save time by scheduling your Facebook posts?
Do you know how to edit a post once it's scheduled?
Scheduling your posts works well when you can't be online 24 hours a day, but what happens when you need to make a change?
In this article you'll discover how to schedule and edit your Facebook posts (using Facebook) to save you time.
#1: Schedule Posts
Facebook's scheduling feature can be a lifesaver when you have basic updates to share over a period of time or if you'll be out of the office. Instead of tediously going into Facebook every day (possibly a few times every day), you can type in your update, customize a few settings, hit Schedule and you're done!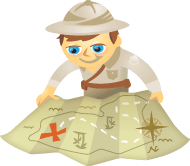 Are you crunched for time?
Could you use a little Facebook automation in your life? Well, help is here.
Facebook allows you to schedule your page posts.
Many people cheered this feature because Facebook's EdgeRank algorithm and other quirks make using third-party tools like HootSuite or SocialOomph for scheduling your posts less desirable than posting manually.
Let's dig a little deeper and find out some of the nuances of using Facebook scheduled posts.
First, we will give you the steps to schedule your posts and edit them.
#1: How to Schedule Your Posts
Scheduling is easy—just follow these steps:
Write your post as you normally would. You can attach photos, add links, add YouTube videos, add tags to other pages and events or just include regular text.