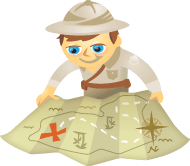 Is Facebook taking up all your time?
Interested in ways to maximize your workflow?
When you streamline your work and know exactly where to look for the right information, your job becomes easier.
In this article you'll discover eight ways to manage your Facebook marketing more effectively.


Listen now: Play in new window | Download | Embed
Subscribe: iTunes | Android | RSS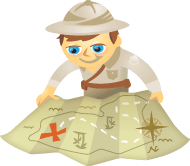 Have you ever wanted to save Facebook content to read later?
Are you looking for ways to find that saved content?
Depending on the type of device you're using, Facebook save can be time-consuming or frustrating.
In this article I'll share four easy ways you can use the Facebook Save button for saving articles you're interested in reading later.
Avoid the Hassle of Missing Content With the Facebook Save Button
Your Facebook connections and favorite pages offer some really great content–but you don't always have time to read it so you want to save it for later. If you're like most people, you haven't found an easy or efficient way to do that.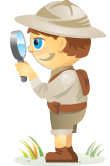 Welcome to our weekly edition of what's hot in social media news. To help you stay up to date with social media, here are some of the news items that caught our attention.
What's New This Week?
Facebook Introduces Save Feature: "Now you can save items that you find on Facebook to check out later when you have more time."