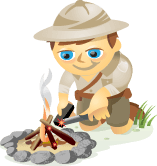 Do you advertise on Facebook?
Looking for more efficient ways to manage your campaigns?
Facebook ad tools can make a world of difference in the amount of time, effort and money you spend on your ad campaigns.
In this article you'll discover five Facebook advertising tools that save you time and boost your return on investment (ROI).

Listen now: Play in new window | Download | Embed
Subscribe: iTunes | Android | RSS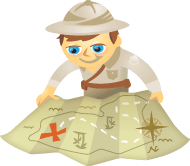 Do you track your Facebook marketing?
Do you feel lost when you're looking at your Facebook Page statistics?
Well, you're not alone. Facebook metrics can be overwhelming and most Facebook Insights terminology is still hazy for many of us.
As a marketer, you know that what can be measured can be managed (and improved). So even if it seems complex, you need to measure your Facebook Page's performance.
What statistics should you measure on your Facebook Page?
First you'll want to focus on your Facebook post metrics. These are the only relevant indicators of the performance of your content. The other Facebook data can be misleading or gamed. But it's very hard to trick individual post metrics.
Here are the six key metrics you need to track to understand your Facebook Page performance, why you need them and where to find them.
#1: Fan Reach
Fan reach simply corresponds to the number of fans of your Page who have seen any given post. This is "organic" reach, which means that it only records the views that occurred directly, and not through an action of a friend of a fan (such as a like, share or comment). The views that result from a friend's actions are recorded in "viral" views.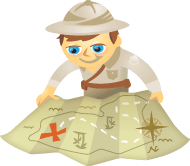 We all want to see our Facebook Page skyrocket in numbers. And, there are many tactics for doing so. However, the fact is that numbers don't necessarily equate to engagement and return on investment.
In the short run, an increase from 1,000 to 10,000 fans might look great to your boss or client, but when the fans start dropping off at a rate of 100 or 200 per week, and nobody answers the questions you put on your wall, you may not look like quite the hero anymore.
This article will reveal some effective tactics to gain quality Facebook fans and introduce the concept of engaging influencers.