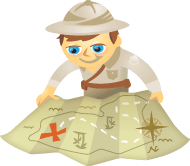 Facebook continues to be the most powerful social network on the planet with over 750 million active users.
Businesses simply cannot ignore Facebook as part of their online marketing strategy.
We spoke with top marketing book authors and Facebook brand managers.
Take your Facebook marketing to a new level with these hot Facebook marketing tips direct from the top pros in Facebook marketing.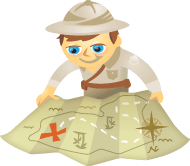 Are you looking for creative ways to discover what your readers' interests are?
Imagine your online community is a group of hungry people who walk up to a table where you have a spread of finger foods and appetizers. That's your online content.
By watching which items disappear quickly, you learn what your audience truly wants. That's the content that satisfies their hunger. And that's what you need to give them.
In this article I'll show you 8 ways to discover what topics satisfy the hunger in your online community.
#1: Ask your community
Most businesses assume that they know what their online community wants to hear from them. There's nothing like doing a reality check by asking your community directly. What you learn might surprise you.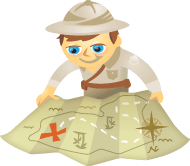 Do your Facebook fans have questions they want answered? Would they like to have access to industry experts who can answer their questions?
Are you aware of the Facebook Friday expert sessions Social Media Examiner has been doing?
Here's how they work.  We bring an expert to our Facebook wall for an hour to answer questions.  The expert gets great exposure and the fans get their questions answered.
These sessions  are a great way for fans to quickly get the information they need. And you can model this for your business. These open Q&A sessions with industry experts are a great way to encourage engagement with your fans and get your updates to show up more in your fans' news feeds.