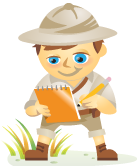 Have you ever wondered how mega-corporations manage their social media initiatives?  Keep reading for a fascinating inside look at Intel Corporation's sophisticated social media initiatives.
I interviewed Ekaterina Walter, a social media strategist at Intel to better understand how the company is using Facebook.
For the last two years, Ekaterina has been part of Intel's Social Media Center of Excellence.  In addition to developing social media policy for their 80,000 employees, the center is also responsible for strategy, training and monitoring.  Ekaterina manages Intel's Facebook page.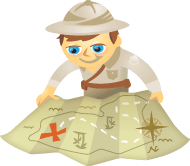 We all want to see our Facebook Page skyrocket in numbers. And, there are many tactics for doing so. However, the fact is that numbers don't necessarily equate to engagement and return on investment.
In the short run, an increase from 1,000 to 10,000 fans might look great to your boss or client, but when the fans start dropping off at a rate of 100 or 200 per week, and nobody answers the questions you put on your wall, you may not look like quite the hero anymore.
This article will reveal some effective tactics to gain quality Facebook fans and introduce the concept of engaging influencers.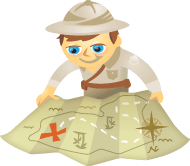 How can you quickly encourage people to become followers of your Facebook page?
This is the most common question I get from clients.  The truth is it takes time to build a new fan base from scratch.
From the day you set up a Facebook page, it does require an ongoing commitment to brand, monitor, and network with people who find interest in your product. Besides quality service, it's important to build close-knit relationships with visitors.
How do you get people to like your Facebook page?  Here are 10 tips…