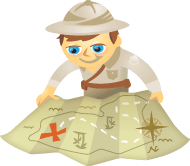 Do you want a highly effective Facebook page?
Do you know which elements make up a good Facebook page?
While there are an unlimited number of strategic factors that can contribute to the success of a Facebook page, many share common elements.
In this article you'll discover the six elements of successful Facebook pages and how you can improve your Facebook page.
#1: Add a Clear Cover Photo
When Facebook users land on your page, you want them to figure out who you are and what you do in about 3 seconds. That's why a good cover photo is important.
Here's a good example from Coca-Cola.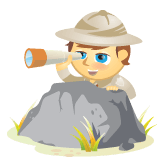 Facebook pages are changing. And that means your business strategy will need to change.
In fact, Facebook has made many new changes that will impact anyone with a Facebook page.
These changes emerged from Facebook's fMC 2012 Conference.
The overall message was that Facebook is looking at pages as a "mission control" point (which is where the MC comes from in the conference title).
Here is an overview of the changes and how brands can take advantage of some of the new features.