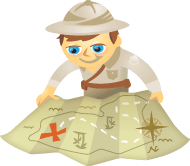 Facebook continues to be the most powerful social network on the planet with over 750 million active users.
Businesses simply cannot ignore Facebook as part of their online marketing strategy.
We spoke with top marketing book authors and Facebook brand managers.
Take your Facebook marketing to a new level with these hot Facebook marketing tips direct from the top pros in Facebook marketing.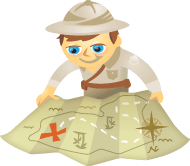 Did you know that Facebook automatically lets anybody see every video, picture, and status update you've ever posted?
Whether you're using Facebook for business or personal reasons, the good news is that new privacy settings enable you to change exactly who sees what within Facebook.  And those changes impact every prior post you've ever made.
New Facebook Privacy Updates
Public outcry over Facebook's complicated privacy settings hit a peak in the spring of 2010.  See this AP video below: