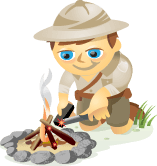 Are you a busy social media marketer?
Do you want better tools and tips to simplify your job?
Looking for ways to increase your visibility or productivity?
In this article you'll discover the best tips and tools shared on the Social Media Marketing podcast so far this year.

Listen now: Play in new window | Download | Embed
Subscribe: iTunes | Android | RSS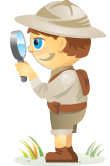 Welcome to our weekly edition of what's hot in social media news. To help you stay up to date with social media, here are some of the news items that caught our attention.
What's New This Week?
Facebook Introduces Paper App: "A new app that helps you explore and share stories from friends and the world around you."