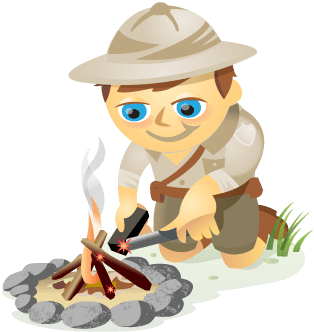 Do you want to add more function and flair to your Facebook page?
Would you like to add storefront, generate leads or promote something special on a Facebook tab within your page?
In this article I'll reveal Facebook applications that can help you easily add functionality to your Facebook page.
How Do Facebook Apps Work?
Before we get started, let's review how Facebook apps (also known as custom tabs on Facebook) pages work.
Custom tabs are installed manually on your Facebook page and show up underneath the cover photo. If you're visiting a page that has more than four tabs, you can click the down arrow on the right side of the tab cover photos to reveal them all.
87 Comments