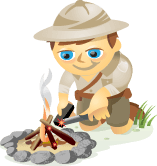 Do you want to publish longer posts on Facebook?
Have you tried Facebook Notes?
Facebook Notes now lets profile owners add a cover image, format text and resize photos, then share their notes with anyone.
In this article you'll discover how to create Facebook Notes and use them in your marketing mix.

Listen now: Play in new window | Download | Embed
Subscribe: iTunes | Android | RSS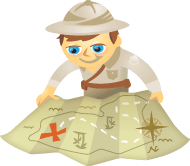 Whether you attend events via Facebook and/or you host your own, this post should interest you. The Facebook Events application is one of the most powerful tools on the platform and there is a fine art to using it effectively.
When setting up the event as an organizer, I highly recommend you leave all the default settings the way they are – that is, allow guests to invite others, upload photos, write on the wall, etc. The reason is that every one of these activities creates news items that go out into the feeds of those individuals and their friends. This is great viral visibility for you and for them. Here is an example of all options you want to check: