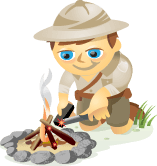 Are you up to speed on Facebook's new messaging platform? Have you considered how it could impact your business?
Last year, Mark Zuckerberg announced changes to Facebook's messaging platform. Now you can integrate your email, text messages and chat messages into one platform—Facebook. If you would like an @facebook.com email address, you can get that as well.
Putting it another way, "The platform has three components: seamless messaging, conversation history and social inbox. Conversation history places all one-to-one communications in a single strand, including chat, email or SMS," reports DM News.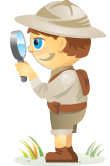 Are you struggling to keep up with what's happening in social media? We're happy to introduce a new weekly column where we review the hot social media news items of the week.
To help you keep up-to-date with social media news, here are some of the links that caught our attention this week.
Click through the links to get the full story and then be sure to come back and share your comments below.