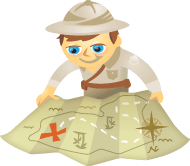 Are you looking to attract high-quality and loyal fans to your Facebook page? Without quality fans, your Facebook marketing efforts can fizzle out quickly.
Keep reading to discover nine ways you can build loyal fans who'll love your business.
In a recently published infographic, Moontoast illustrates a Facebook fan's journey from a "Potential Fan" all the way to a "Super Fan." The image below shows a fan's progression.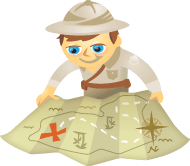 When Michael Stelzner started using social media to market his business, he focused exclusively on Twitter. "My first attempt at using Facebook for business was a big flop. I was pretty convinced I could just use Twitter for business."
Stelzner is a well-known white paper writer, author of the book Writing White Papers: How to Capture Readers and Keep Them Engaged and founder of Social Media Examiner.
But he literally had to be dragged kicking and screaming onto Facebook.