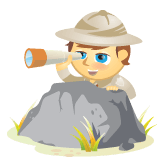 Is your business experiencing the social media success you had hoped for? Are you curious what successful companies are actually doing to gain social media success?
You've come to the right place. This article highlights nine companies (big and small) that have transformed their online presence by implementing innovative social media marketing.
You're sure to find inspiration for your social media efforts here.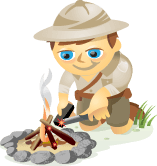 Are you looking to turn more Facebook lurkers into fans of your page? There's no better way to do this than with a custom Facebook landing tab.
As interest in Facebook marketing increases, marketers are looking for new ways to improve their technique.
If you're a regular reader of Social Media Examiner and also visit our Facebook Page then you've already heard about creating custom tabs using Facebook's Static FBML for engaging first-time Facebook visitors.
Here are eight different ways businesses are using landing tabs on Facebook.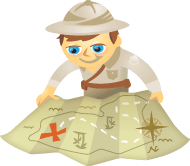 How can you quickly encourage people to become followers of your Facebook page?
This is the most common question I get from clients.  The truth is it takes time to build a new fan base from scratch.
From the day you set up a Facebook page, it does require an ongoing commitment to brand, monitor, and network with people who find interest in your product. Besides quality service, it's important to build close-knit relationships with visitors.
How do you get people to like your Facebook page?  Here are 10 tips…