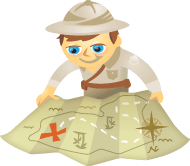 Do you want to lower your Facebook ad costs and increase conversions?
What if you had hundreds of micro-targeting options at your fingertips?
Meeting and exceeding your advertising goals rely on reaching the audience most likely to convert.
In this article you'll discover three Facebook targeting options that help you pinpoint the best audience for your ads.
Refine Ad Targeting With Facebook Data
As Facebook continues to evolve and strives to increase profits for its shareholders, it has slowly been rolling out a variety of advertising options to deliver a better experience for its advertisers.
The crux of those efforts is offering precise demographic targeting.
In early 2013, news began circulating that Facebook was teaming up with some very powerful data giants (Epsilon, Acxiom and Datalogix) to allow brands greater access to a vast amount of audience data. These three data giants not only tap into shopper loyalty programs, but also consumer purchase habits, demographic information and a host of other options from both online and offline consumer activity.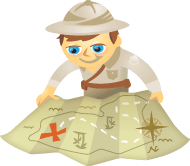 Are you advertising on Facebook?
Do you want to create better Facebook ads?
In this article you'll discover four things to help you build a more effective Facebook ad.
#1: Choose Color With Care
It's long been accepted that the psychological associations that come with color–and how we process what we see–affect the power of an advertisement.
Here's a quick guide to color: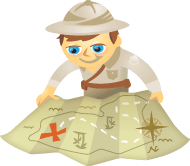 Not using Facebook for business yet? Wondering where to start?  Already on Facebook, but not sure if you've done everything right? Well look no further.  Bookmark this article.  It will be your comprehensive guide to using Facebook.
By the way, you're not alone. There are still many business owners and marketers who don't quite know where to start—they struggle to gain momentum and achieve measurable results from their efforts.
This post is designed to help you understand what Facebook can do for your business and lead you through a step-by-step process for getting started on building a compelling presence and optimizing your Facebook marketing.