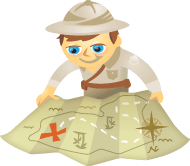 Are your competitors getting massive reach and engagement on Facebook?
Would you like to learn the secret of their Facebook success?
While we'd never advocate copying your competitor's posts exactly, it's helpful to monitor and study the posts of your competition.
You may get ideas on how to tweak your own posting strategy to build on what's working for someone else.
In this article I'll show you how to research what your competition is doing on Facebook so you can study what works and model it on your own page.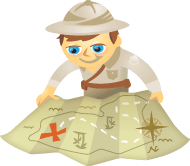 Have you ever wanted to save Facebook content to read later?
Are you looking for ways to find that saved content?
Depending on the type of device you're using, Facebook save can be time-consuming or frustrating.
In this article I'll share four easy ways you can use the Facebook Save button for saving articles you're interested in reading later.
Avoid the Hassle of Missing Content With the Facebook Save Button
Your Facebook connections and favorite pages offer some really great content–but you don't always have time to read it so you want to save it for later. If you're like most people, you haven't found an easy or efficient way to do that.