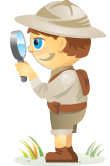 Welcome to our weekly edition of what's hot in social media news. To help you stay up-to-date with social media, here are some of the news items that caught our attention.
What's New This Week?
LinkedIn Rolls Out New Group Search: LinkedIn's Group Search helps you search across all of the groups on LinkedIn to find the right one for you. You'll find this search now gives you better results.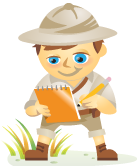 Are you wondering how to integrate Facebook into your website? Got an idea for a Facebook app?
Keep reading to discover a new book that makes it all easy…
The Power of Facebook Integration
When JibJab (the personalized electronic greeting card company) released their first hit video "This Land" in July 2004, they relied exclusively on email to share it with their users.
At that time email was the most effective way to spread a message about an app or a website.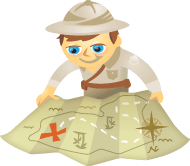 Everyone seems to be using Facebook to connect with old friends, but do you realize what this huge network could mean for your business? In the past 3 years, Facebook has surged past MySpace to become our preferred online hangout.  And businesses are beginning to catch on.
Interesting research shows just how influential Facebook has become in our daily lives. Combined with several critical adjustments to how Facebook publishes "news" and intersects with other sites, the state of Facebook is mind-blowing. And that's a big deal for your business.
Here are 11 vital reasons your business needs to be involved with Facebook: