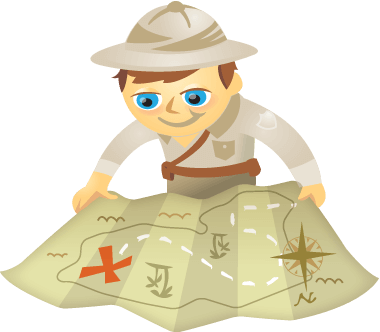 Are you wondering what type of Facebook post works best?
Are you struggling with getting engagement or reach on your Facebook posts?
You may have heard that you need to post more photos or more questions or more photos with questions…
But what really works best for your audience?
In this article, you'll learn how to find out which types of Facebook posts work best for your page.
Why Experiments?

Running controlled experiments from time to time will help you discover what works on your page so you won't have to take someone elses word for it.
It's also a great way to help you come up with a posting structure that may help you streamline your content creation in the future.
#1: View Insights for Ideas
In your Insights section, you do have some data on your best post types (under Posts), but that can be a function of what types of content you have been posting lately. So you may not get the whole picture if you haven't been posting many links recently. But it's a good place to start your investigation.