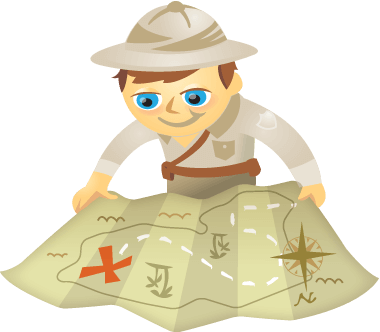 Do you know what your competitors are doing on Facebook?
Have you used the Facebook Pages to Watch feature?
Comparing what other Pages are doing on Facebook can give you useful information on current trends.
In this article you'll discover how to track what's working for other pages and adapt your own Facebook tactics accordingly.
Why Pages to Watch
The Pages to Watch feature in Facebook Insights allows you to watch other Facebook pages so you can compare their activity, engagement and audience growth to your own.
Pages to Watch is particularly handy if you want to see what's working for your competitors or similar niche pages. You can see exactly what content they're posting, how often they're posting and when they're posting—and the resulting engagement. Armed with that information, you can tailor your own updates accordingly.
You can watch any brand page on Facebook you want—you don't even have to like the page. If you have 100 to 10,000 fans, you can create a list of up to 100 pages to watch.
Most page admins won't need to watch that many pages, but it's nice to have one place to keep track of your top competitors or brands that inspire you.
How to Set Up Pages to Watch
To find the Pages to Watch feature, go Insights and click on Overview. Scroll down the page to the Add Pages section (it's just below the Your 5 Most Recent Posts box).