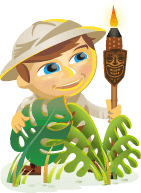 Do you use social media and search to promote your business?
Are you wondering how the landscape of search and social is changing, and how to benefit from it?
To learn about the key changes in search and social, and how they impact your marketing, I interview Lee Odden for this episode of the Social Media Marketing podcast.
More About This Show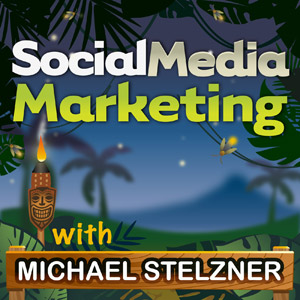 The Social Media Marketing podcast is a show from Social Media Examiner.
It's designed to help busy marketers and business owners discover what works with social media marketing.
The show format is on-demand talk radio (also known as podcasting).
In this episode, I interview Lee Odden, author of the book Optimize: How to Attract and Engage More Customers by Integrating SEO, Social Media and Content Marketing. He's the CEO of TopRank Online Marketing and the editor of Marketing Blog. Plus there is a killer SlideShare tip you'll want to pay attention to.
Lee shares his insights into the world of SEO and content marketing, and the elements of his strategy that have contributed to his success. You'll learn about the four categories of content that you must create for your sites, and tips for getting the most out of them.
Share your feedback, read the show notes and get the links mentioned in this episode below!
Listen Now
Listen now: Play in new window | Download | Embed
Subscribe: iTunes | Android | RSS
You can also subscribe via
iTunes
,
RSS
,
Stitcher
or
Blackberry
.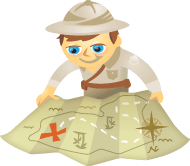 Facebook recently announced Graph Search.
In this article I'll share what Facebook's Graph Search is, how it works and how it fits your marketing strategy.
What Is Graph Search?
Graph Search is Facebook's latest revision to the search feature that helps users find connections to people and places that have always existed in the graph.
In a sense, it's a clean interface into the breadth of Facebook data that people have entered into Facebook, but contextualized to each user.
Watch this video introducing Facebook Graph Search.
Think about that for a moment. Facebook's new Graph Search serves up personalized search results in real time based on a person's graph, and it does this for over 1 billion people.
Kudos to the Facebook engineering team for this major achievement.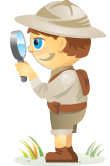 Welcome to our weekly edition of what's hot in social media news.
To help you stay up to date with social media, here are some of the news items that caught our attention.
What's New This Week?
Facebook Introduces Graph Search Beta: This new Facebook feature gives people the tools to "map out their relationships with the people and things they care about." Facebook calls this map the graph. Graph Search is a new way for you to find people, photos, places and interests that are most relevant to you on Facebook, and is currently available in beta with a limited preview.