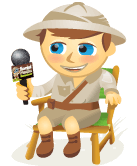 Do you want to know how to find the most valuable social media content? Are you looking for great articles and videos to share with your friends and fans?
Be sure to watch this edition of Social Media Examiner TV with our host Mari Smith.
In this episode, Mari introduces you to the concept of curating content and how it can help your business. And Mari also reviews 8 content curation tools to help you find the best information for your business.
Share your feedback, see the show notes and discover how you can be part of a future show below!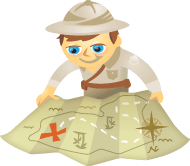 Not using Facebook for business yet? Wondering where to start?  Already on Facebook, but not sure if you've done everything right? Well look no further.  Bookmark this article.  It will be your comprehensive guide to using Facebook.
By the way, you're not alone. There are still many business owners and marketers who don't quite know where to start—they struggle to gain momentum and achieve measurable results from their efforts.
This post is designed to help you understand what Facebook can do for your business and lead you through a step-by-step process for getting started on building a compelling presence and optimizing your Facebook marketing.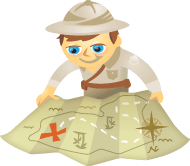 Have you ever wondered, "How do I promote my Facebook fan page?" This article reveals 5 ways to use the power of Facebook to grow your fan base.
Why Do You Need a Facebook Fan Page? You may ask, "Why do I even need a Facebook fan page?" Here's why: Facebook currently has an Alexa ranking of 2. They are the second most trafficked website next only to Google!
This means your Facebook page will be indexed faster on Google and other search engines, so if you don't have a fan page, be sure to add one and promote it.