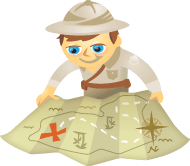 Are you maximizing the marketing power of your Facebook page?  Want to know how?
Keep reading…
There are several lesser-realized features on and around your Facebook page that can be optimized to best reflect your brand.
Let's break down your page visually into 5 major parts to understand best how to optimize your Facebook page: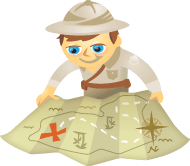 Do your Facebook fans have questions they want answered? Would they like to have access to industry experts who can answer their questions?
Are you aware of the Facebook Friday expert sessions Social Media Examiner has been doing?
Here's how they work.  We bring an expert to our Facebook wall for an hour to answer questions.  The expert gets great exposure and the fans get their questions answered.
These sessions  are a great way for fans to quickly get the information they need. And you can model this for your business. These open Q&A sessions with industry experts are a great way to encourage engagement with your fans and get your updates to show up more in your fans' news feeds.