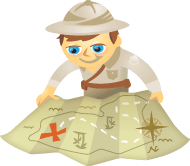 How can you quickly encourage people to become followers of your Facebook page?
This is the most common question I get from clients.  The truth is it takes time to build a new fan base from scratch.
From the day you set up a Facebook page, it does require an ongoing commitment to brand, monitor, and network with people who find interest in your product. Besides quality service, it's important to build close-knit relationships with visitors.
How do you get people to like your Facebook page?  Here are 10 tips…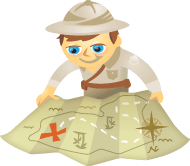 While there are many success stories of people using social media for personal and business reasons, there are also plenty of people who may feel their efforts are not paying off.
Whether you use social media to market your business, increase sales, promote your blog, or raise awareness for a non-profit organization, here are six reasons social media might not be working for you—along with ways to overcome these problems.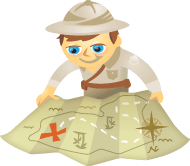 Are you looking to take your Facebook page to the next level, but aren't sure how to go about it? This article will provide four proven steps to Facebook success.
An interesting thing happened the other day that grabbed my attention.  Three different clients emailed me with a link to a recent article.  All three wrote some version of "Check out this case study. Can you make this happen for my Facebook page too?"
The title of the article was enough to hook anyone: Facebook Case Study: From 517 to 33,000 fans in two weeks (plus media coverage).