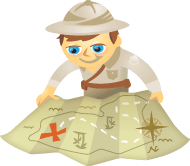 Are you frustrated with Facebook's frequent changes to the news feed algorithm?
Do you feel like you're being forced to buy ads to reach your audience?
While Facebook change is the rule rather than the exception, this article gives you 18 ways you can improve your Facebook news feed performance—and gain the upper hand.
How Reach Is Created on Facebook
Facebook defines reach as the number of unique Facebook users who see your updates.
To see your page's reach, go to Facebook Insights and look at your page's Reach report. You'll be able to see how your reach is improving over time (as shown below).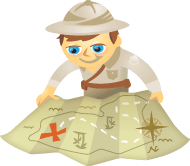 Are you wondering how to respond to the Facebook news feed changes?
Have you figured out how Story Bump can help your content remain top of mind with Facebook fans?
If you want to understand how these Facebook changes will impact your marketing, this article is for you.
Keep reading to discover how to take advantage of Story Bump.
What is Story Bump?
Facebook announced that they've tweaked their algorithm known as EdgeRank to allow stories that are getting more engagement (more likes, comments and shares) to be bumped up in the news feed.
The change is called Story Bumping and has already rolled out to 99% of desktop users and is still being tweaked for mobile users. The Story Bump shows you posts you may not have seen when they were first published.
For example, say you log into Facebook and scroll through your news feed to view 50 posts. The post you miss at position 51 continues to get lots of likes, comments and shares. Four hours later, you check Facebook and that post is at the top of your news feed, even though it's four hours old.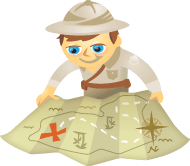 Ever wonder why you can have 548 friends on Facebook, yet only 15-20 show up in your news feed? It's not that those other friends have stopped using Facebook; chances are they're still there. It's just that they aren't showing up in your news feed.
If you haven't noticed, there are now two settings on your Facebook news feed: "Most Recent," which shows most of the content published by your Facebook friends in chronological order and "Top News," which filters content based on EdgeRank.
Friends and fan pages with a high EdgeRank are more likely to show in your "Top News" stream. Users with a low EdgeRank may not even show in your "Most Recent" news feed.