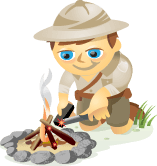 Are you looking for ways to enhance your Facebook marketing?
Do you want to capture the attention of more prospects and customers?
The right Facebook tools can make the job easier by saving you time and optimizing your Facebook marketing efforts.
In this article you'll discover seven valuable (and free) Facebook tools that can help marketers succeed.

Listen now: Play in new window | Download | Embed
Subscribe: iTunes | Android | RSS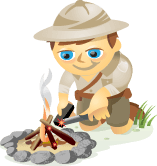 Are you a busy social media marketer?
Do you want to find more tools and tips to do your job even better?
Marketers are always looking for useful social media tools to increase visibility and productivity.
In this article you'll discover the best tips and tools I shared on the Social Media Marketing podcast this year.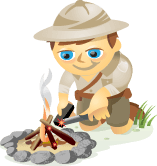 Are you struggling with day-to-day social media marketing tasks?
Are you looking for tools to speed up your social tasks?
In this article, I'll share four social media tools and tips to help community managers save time, show creativity and streamline community management for their companies.
Why Social Media Tools
Community managers for organizations of all sizes are tasked to cover everything from curating content to creating it. Customer support, marketing, Vine and webinars all fall into the mix.
The sheer volume of tasks can be overwhelming. But it doesn't have to be. With just a few tools, individuals and teams can manage their responsibilities better, while presenting a successful social media presence.
Keep reading for four social media tools that will make your social media tasks much easier.
#1: Manage the Appearance of Links to Your Website With Facebook Debugger
We all know Facebook updates that include pictures and snippets of their content do unbelievably better than ones that publish bare links. We're a visual bunch, us humans.
Has this ever happened to you? You updated a page on your website with new images. Then, when you tried to publish a link to the page on Facebook, you found yourself staring at the link text for way too long.