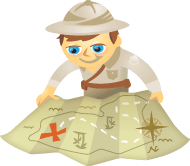 Do you have an email list?
Are you looking for creative ways to use Facebook ads?
With Facebook custom audiences, you can reach your email subscribers with relevant Facebook ads.
In this article I'll share five ways to target your email subscribers with Facebook ads.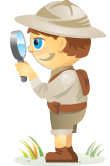 Welcome to our weekly edition of what's hot in social media news.
To help you stay up to date with social media, here are some of the news items that caught our attention.
What's New This Week?
Google+ Introduces Application Sign-In:  "Whether you're building an app for Android, iOS or the web, users can now sign in to your app with Google, and bring along their Google+ info for an upgraded experience. It's simple, it's secure and it prohibits social spam." This is the Google+ equivalent of Facebook Connect and Twitter authorization for signing into third-party applications.