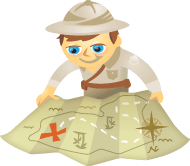 Are you looking for a smart way to use social channels for lead conversion?
Are you tracking and leveraging your target customers' path to buying your product?
Collecting fans and followers is one thing, converting them to paying customers can be quite another. That is, unless you have a customized sales funnel in place.
In this article you'll discover how to put together a marketing and sales funnel with the right channels and key trackable metrics. You'll also find advice on how to test and tweak your funnel for maximum boost.
Why Is Your Marketing and Sales Funnel Such a Big Deal?
Social media marketing is about using social networks and tools to guide prospects through a series of steps–a funnel–to get them to take the actions you want (e.g., becoming a fan, sharing their email address or buying your products or services).
There are tons of social media tools, networks and options that include everything from Facebook and Twitter to landing pages and email marketing to SEO and ads. Each of these social marketing channels is one more way to guide your prospects through your sales funnel.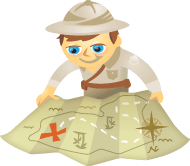 Facebook continues to be the most powerful social network on the planet with over 750 million active users.
Businesses simply cannot ignore Facebook as part of their online marketing strategy.
We spoke with top marketing book authors and Facebook brand managers.
Take your Facebook marketing to a new level with these hot Facebook marketing tips direct from the top pros in Facebook marketing.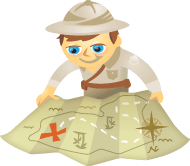 Unless you can get people to click your "Like" button, your Facebook strategy will be as limp and lifeless as Matt LeBlanc's post-Friends career.
That's because the vast majority of consumer Facebook interactions don't occur on your fan page, but rather in the newsfeeds of your fans. In fact, research from Jeff Widman of Facebook fan page consultancy BrandGlue (and a presenter at Facebook Success Summit) estimates that 199 out of every 200 interactions (99.5%) come from the user's wall (or newsfeeds). This means that almost nobody is coming back to your fan page after they visit it the first time.