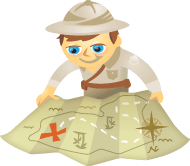 Do you have a content strategy for your Facebook Page?
Want to know which types of content work best?
A deep dive into Facebook Insights helps you identify which content drives people to engage.
In this article I'll share how to find your best content using Facebook Insights.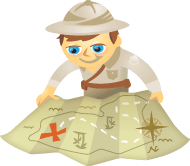 Are you looking for new ways to engage your Facebook fans?
Do your current Facebook engagement tactics need a little more oomph?
With the addition of Story Bump, getting your fans to engage with updates from your Facebook page has become even more important.
Your visibility in the news feed depends on engagement like never before.
If your page is experiencing a drop in engagement, using different post types and making a few content adjustments can bump it back up.
In this article, you'll find 26 tips, an A-Z guide, for engaging fans on Facebook.
#1: Attract Readers' Attention to a Point in Your Article
Your fans see a lot of content pass through their news feed in a day and a great title isn't always enough to spark engagement with an article you post to Facebook.
When you update your Facebook page to let readers know about your new article, include a statement or question that refers to a specific point from the article to drive more clicks, likes, comments or shares.
In this post, the author shared her reaction to a tip from the article to interest readers in clicking through to read the rest.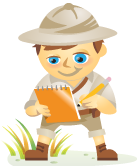 Have you ever wondered how mega-corporations manage their social media initiatives?  Keep reading for a fascinating inside look at Intel Corporation's sophisticated social media initiatives.
I interviewed Ekaterina Walter, a social media strategist at Intel to better understand how the company is using Facebook.
For the last two years, Ekaterina has been part of Intel's Social Media Center of Excellence.  In addition to developing social media policy for their 80,000 employees, the center is also responsible for strategy, training and monitoring.  Ekaterina manages Intel's Facebook page.