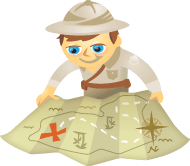 When Michael Stelzner started using social media to market his business, he focused exclusively on Twitter. "My first attempt at using Facebook for business was a big flop. I was pretty convinced I could just use Twitter for business."
Stelzner is a well-known white paper writer, author of the book Writing White Papers: How to Capture Readers and Keep Them Engaged and founder of Social Media Examiner.
But he literally had to be dragged kicking and screaming onto Facebook.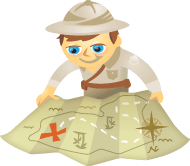 How can you quickly encourage people to become followers of your Facebook page?
This is the most common question I get from clients.  The truth is it takes time to build a new fan base from scratch.
From the day you set up a Facebook page, it does require an ongoing commitment to brand, monitor, and network with people who find interest in your product. Besides quality service, it's important to build close-knit relationships with visitors.
How do you get people to like your Facebook page?  Here are 10 tips…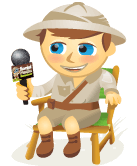 In this video I interview Alex Wheeler, Director of Digital Strategy at Starbucks. Alex shares how Starbucks built a Facebook community of over 7 million fans by asking their community to help them build their official Facebook page.
Alex gives you some useful tips on engaging customers on social media. And you'll hear details of how Starbucks uses video marketing on different social media channels.You'll also find out what Alex refers to as their "scrappy" approach to social media.
Be sure to check out some more takeaways below.