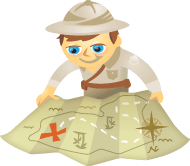 Are you wondering what to make of all the new Facebook changes?
This article takes a detailed look at how the News Ticker, Smart Lists, News Feed, Subscribe feature and Timeline will impact marketers and business owners.
It's been quite a rollercoaster recently with all the new Facebook changes. Some changes have already happened (i.e., News Feed and the new Smart Lists) and other changes will be coming as a result of the Facebook F8 conference.
Let's dive into these changes in detail and talk about the changes to come in the next few weeks with the new Facebook Timeline.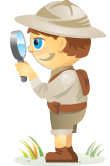 Welcome to our weekly edition of what's hot in social media news. To help you stay up-to-date with social media, here are some of the news items that caught our attention.
This was a VERY big week for social media news. Be sure to see all the new updates from Facebook, Google+, Twitter, Foursquare and more below.
What's New This Week?
Facebook Surpasses 800 Million Active Users: Plus, 350 million people use Facebook via a mobile device.
Major Facebook Features Roll Out
New Facebook Timeline Revolutionizes Your Facebook Experience: Facebook changes its current layout to give you a Timeline where it's easy to share the story of your life.  This new feature will roll out over the next few weeks (signup here for Timeline).  Check out the video below.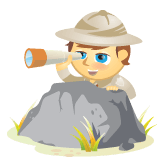 Facebook recently announced more than 750 million active users worldwide. That's ACTIVE users. Half use Facebook several times a day. Plus, 75% of marketers plan to increase their use of Facebook in 2011!
So let me ask you a question. Is your business leveraging the power of Facebook?
Keep reading to learn what's changed with Facebook and to find out about a special event (from Social Media Examiner) just for businesses.
How Has Facebook Changed?
Facebook has changed a lot in the previous months—for example: