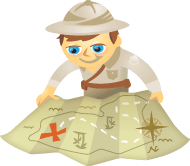 Are you maximizing the marketing power of your Facebook page?  Want to know how?
Keep reading…
There are several lesser-realized features on and around your Facebook page that can be optimized to best reflect your brand.
Let's break down your page visually into 5 major parts to understand best how to optimize your Facebook page: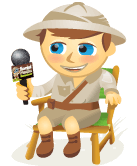 Have you considered enhancing your Facebook page with a Facebook app?  Are you wondering which ones are great and how to add them to your page?
Well, look no further.  In this episode of Social Media Examiner TV, Mari Smith shares her favorite Facebook apps and explains what they can do for your business.
Be sure to share your feedback and see the show notes below.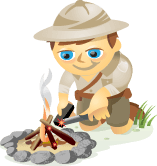 Are you avoiding Facebook for marketing?  Maybe you're wondering, "Why should I care about Facebook?"
There's a lot of misconceptions and frustrations floating around when it comes to Facebook.
In this article, I'll help debunk some of the big Facebook myths that may be preventing you from an amazing opportunity.
Why Facebook Marketing?
First and foremost, Facebook, like other social media, is a phenomenal way to become more visible and successful by making a face for yourself online.
Facebook is now the largest social network on the planet with over 500 million active users, long ago surpassing former social networking giant MySpace—and it continues to grow at 1 million new users a week.
Considering those numbers, you have to ask yourself—do you think your target market might be there? And if you're not there, what might you be missing?