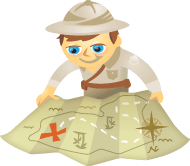 Do you use Facebook ads to their full potential?
Interested in reaching highly specific groups of people?
Facebook ad targeting offers businesses many ways to serve the right ad to the right user at the right time.
In this article I'll share six ways to target Facebook users with your ads, many you've likely not considered.

Listen now: Play in new window | Download | Embed
Subscribe: iTunes | Android | RSS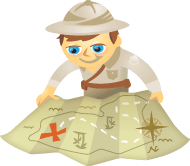 Do you use Facebook advertising?
Do you want to control the times when your ads run?
Facebook recently introduced an ad scheduling feature to let users choose what times of each day their ads run.
In this post we'll explore what ad scheduling is, where to find it and how to use it.
About Ad Scheduling
In the past you've been able to specify the starting and ending dates and times for Facebook ads, but you couldn't schedule specific times of the day to run your ads.