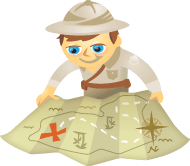 Do you use social media campaigns to engage with your customers?
Do you need tips on how to create more effective campaigns?
Whether you want to build better campaigns or are ready to try your first one, there are certain pitfalls you should avoid.
In this article I'll share five tips for building and running successful social media campaigns.
#1: Choose and Build the Right Campaign
Social media campaigns offer a wide array of options, from voting contests to newsletter signups to interactive quizzes—and everything in between.
Different campaigns deliver different results, so before you begin, have a clear idea of what you hope to accomplish. With your goals in mind, research and choose the type of campaign that works for you, and then decide how you're going to build it.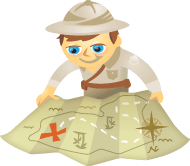 Do you want a way to grow your list, get better feedback or increase user-generated content?
Do you use Facebook giveaways and contests to collect information about your fans?
Action-gated Facebook campaigns require users to share specific data or feedback before they can enter a giveaway or contest.
In this article I'll show you the concept of action-gating and how three companies are using it effectively to meet their goals.
Why Facebook Gated Campaigns?
Facebook gated campaigns use a pretty simple idea called action-gating: A company offers a prize in exchange for personal data (like an email address or zip code).