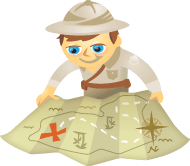 Do you want to expand the online visibility of your business?
Have you thought about leveraging your personal social media profiles?
Optimizing your personal profiles to highlight your business is a great way to raise awareness.
In this article you'll discover how to use your personal LinkedIn, Twitter and Facebook profiles to promote your business.


Listen now: Play in new window | Download | Embed
Subscribe: iTunes | Android | RSS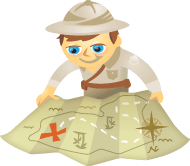 Do you have fake fans on your Page?
Do you know how to tell?
In February, Facebook announced that it had 1.23 billion monthly active users and up to 11.2% of those users are fake.
In this article I'll tell you how to spot fake Facebook fans and what to do about them.
Fake Fans Hurt Engagement
Facebook has been actively trying to get rid of spam and phony profiles since early 2012, but like weeds, they keep coming back.
When Facebook detects spammy comments on your Page or likes from fake Facebook accounts (whether purchased or not), they remove your Page updates from the news feed. You end up losing a significant part (if not all) of your reach and engagement.
In mid-2013 and early 2014, Facebook made big changes to their news feed algorithm in an attempt to filter out spammy and poor-quality content. Pages that provide the most relevant content and have high true engagement have the best chance of appearing prominently in the news feed.