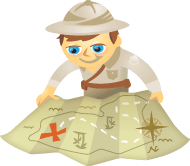 Are you looking to get the attention of experts in your industry?
Who writes the books your readers like to read? Experts do. And when these professionals share their knowledge in a new book, there's one thing they highly covet—book reviews.
In this article I'll share the power of a book review and how you might be able to review a brand-new book.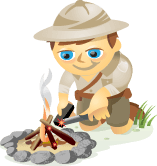 Are you considering using Quora? Has all the buzz got you wondering if it's worth it? Keep reading for my full review.
When I first heard about Quora, the conversation went a little like this:
Jill: "Have you heard of Quora? It's a question and answer site."
Jack: "You mean like Yahoo Answers?"
Jill: "No, it's full of experts who give you the best answers."
Jack: "You mean like LinkedIn Answers?"
Jill: "No, the community votes for the best answer and they can hide irrelevant answers."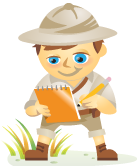 I recently sat down with Peter Shankman, founder of the network Help a Reporter Out, also known as HARO.
In this interview, Peter reveals why he started HARO, why it works and offers tips for starting your own social network. He also talks about how he built his community using social media.
HARO's tagline is "Everyone Is an Expert at Something" and the site's mission is to connect experts with journalists who are under a deadline. More than 100,000 experts are registered at the HARO site and more than 1,200 media queries are sent weekly to his global audience.