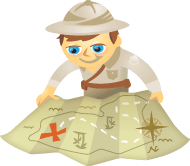 Whether you're a personal blogger, business blogger, article marketer, copywriter, novelist, poet, student writing an essay or any other form of writer, social networks provide a vast array of ways to get inspired to write.
This can be considered one of the best ways to beat a case of old-fashioned writer's block.  You just need to know where to look and set up some channels to provide at-your-fingertips-access when you need it.
Here are nine ways to use social media to find writing inspiration.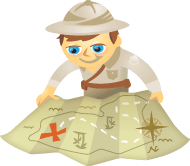 Twitter is a great tool for conversations, building community, finding brand advocates and reading the latest news. That's why celebrities, athletes, your competitors—and hopefully you—are on Twitter.
The growth and usage of Twitter is not surprising. Compete.com estimates approximately 21 million unique monthly visitors, and a quick search on Twitter yields a variety of conversations from music, sports, politics, events and products.