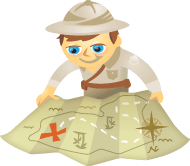 It's obvious that Facebook pages are quickly becoming an essential part of most businesses' marketing strategies. But how can you find ways to differentiate yourself from the competition?
In this article, I'll take a look at how brands are standing apart from the crowd on Facebook. And how you can employ some low-cost techniques to grow your fans.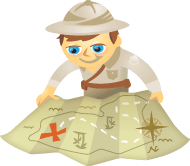 Do your Facebook fans have questions they want answered? Would they like to have access to industry experts who can answer their questions?
Are you aware of the Facebook Friday expert sessions Social Media Examiner has been doing?
Here's how they work.  We bring an expert to our Facebook wall for an hour to answer questions.  The expert gets great exposure and the fans get their questions answered.
These sessions  are a great way for fans to quickly get the information they need. And you can model this for your business. These open Q&A sessions with industry experts are a great way to encourage engagement with your fans and get your updates to show up more in your fans' news feeds.