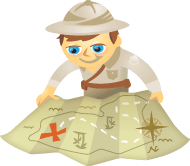 At the 2011 f8 conference, Facebook announced Timeline — a major overhaul of the personal Facebook profiles to which we've all grown accustomed.
UPDATE December 15, 2011: Facebook announced that Timeline is now available worldwide. Read how to get started.
When Timeline is rolled out, your personal profile will be organized in reverse chronological order, as a "timeline" of your life, like an online scrapbook. As Facebook CEO Mark Zuckerberg says, "Timeline is the story of your life… in a new way to express who you are."
When Will Timeline Become Available?
At this point, only those who are registered Facebook application developers have the option of converting their personal profiles to the Timeline format. And only they can see the Timelines of others who've opted for it.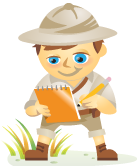 I recently interviewed Jay Baer, co-author of the brand-new book The Now Revolution and founder of the popular blog ConvinceandConvert.com.
In this interview, we talk about social media marketing, Jay's experience writing the book and about where this crazy, fast-moving industry is headed.
Mike: Jay, what's the single most important thing that marketers or business owners need to know to be successful right now?
Jay: It's a terrific question. One of the things that we talked about a lot in the book is the fact that you have to act quickly as an organization. The example that we use to kick off the book is if you're at a hotel and you're having a bad hotel experience—it's dirty or gross or whatever—historically, you might go down to the front desk, or call the 1-800 number or write a letter.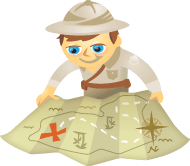 Are your blog posts just "okay"? Want to make them great? If so, keep reading.
A great blog post respects the needs of three distinct entities. It educates and informs your audience (your subscribers and visitors), optimizes for the search engines and sufficiently energizes you so that you do a good job creating it.
Every blog post should address the following five components to ensure it hits the mark for your audience, the search engines and you.