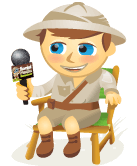 In this video I interview Mark Yolton, senior vice president of the SAP Community Network.
Mark shares how SAP's community of 2 million members from 200 countries is organized around business roles (such as developers, IT professionals and business process experts) to better engage with customers.
You'll find out how SAP puts together content focused on specific needs to build their community. Listen to the tips to learn how you can get customers to participate in your community.
Be sure to check out the takeaways below after you watch the video.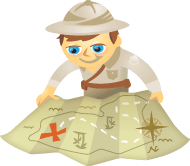 Whether you're planning a real-world event (like a conference, tweetup or political gathering) or a virtual event (like a webinar or teleclass), social media can be an inexpensive, cost-effective way to build buzz, fill seats, and turn a one-off gathering into a recurring event.
The trick is to know which social media tools to use and when to use them.  This article contains 12 useful social media tips designed to help your events shine.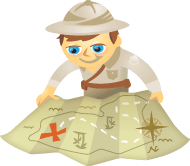 Whether you attend events via Facebook and/or you host your own, this post should interest you. The Facebook Events application is one of the most powerful tools on the platform and there is a fine art to using it effectively.
When setting up the event as an organizer, I highly recommend you leave all the default settings the way they are – that is, allow guests to invite others, upload photos, write on the wall, etc. The reason is that every one of these activities creates news items that go out into the feeds of those individuals and their friends. This is great viral visibility for you and for them. Here is an example of all options you want to check: